The team at the NIAS is very appreciative of the ongoing input of our Principal Supporter Newington College.
Click below to find out more about Newington's services.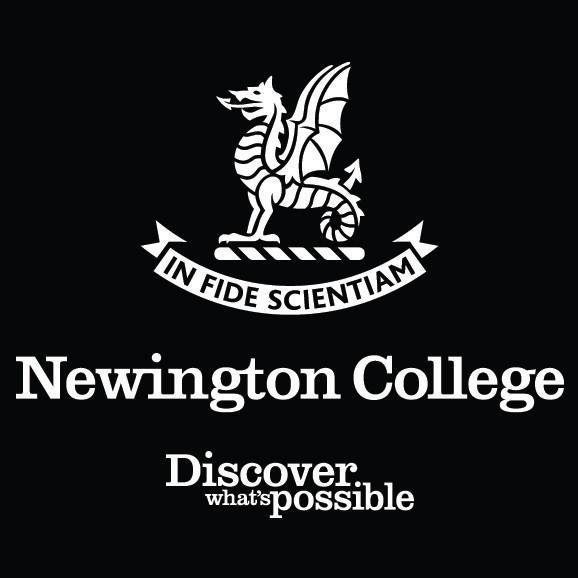 'At Newington College, our Vision is to provide an internationally respected education that empowers boys to become men of substance and resilience, who make an active and positive contribution to society.'
McDonald's Armidale is the largest financial contributor to the National Football Camp.
We're extremely appreciative of their support, without which the camp could not be the success it is.
Click below to find out more about McDonald's Armidale services.

McDonalds Armidale is locally owned and operated, we take great pride in our local community by sponsoring numerous local causes, events and sporting teams.
Our other supporters who contribute to helping make the NFC such a successful event include.

SportUNE is considered one of the best university sporting precincts in Australia, offering variety, flexibility and a range of new facilities and services.

Our students enjoy a range of opportunities across our vast five-block residential and recreational facilities. With meals provided in the Dining Hall, very large and fully serviced individual rooms, tutorial and conference rooms, spacious student lounges, a popular barbecue area, free parking and more, you are sure to find your needs are covered at Albies.

Regional Australia Bank is a member owned bank that has been helping regional Australians achieve their lifestyle goals for almost 50 years. We have a reputation for being flexible, personable and being able to make the complex simple. With roots in regional NSW and head office located in Armidale, Regional Australia Bank has grown to be one of the premier banking alternatives to the 'Big Four' banks.

Sportspower Armidale are the leading suppliers for all your sporting needs in the North West Region of NSW. Visit the store and take advantage of your "Schmude does deals team!"