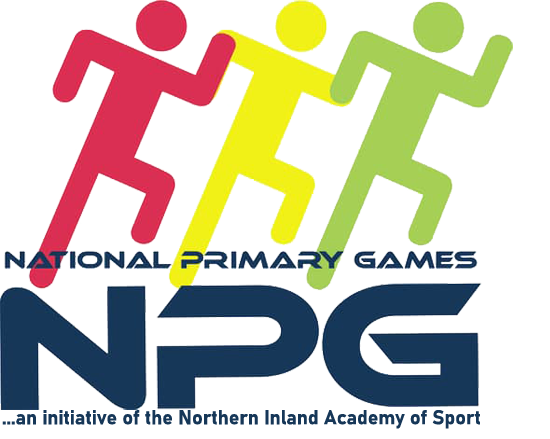 An initiative of the Northern Inland Academy of Sport (NIAS), the National Primary Games (NPG) was established in 2015 as a fun, weekend festival of sport for children aged U8-14 years from across the country, hosted by NIAS in the beautiful city of Tamworth. The sports include: Netball, Football, Rugby League, Rugby Union and Gymnastics. The NPG embraces inclusivity, enjoyment, friendship in sport and sportsmanship as its core values, all of which are celebrated through the Spirit of the Olympics.
The NPG has been endorsed by the Australian Olympic Committee (AOC) who have provided Olympians as special guests in support of this festival of sport to engage and inspire the children and their families participating over the weekend.
The NPG weekend welcomes both boys and girls with the focus on sportsmanship and inclusivity, featuring the Spirit of the Sport Award presented to a team who best represents this attitude and approach within each of the sports.
This is a wonderful opportunity for teams to experience a tour including plenty of opportunities to compete and learn.
NB. In 2023, the event will be rested with a view to a bigger and better NPG in 2024!
Check out the NPG website HERE
Platinum Partner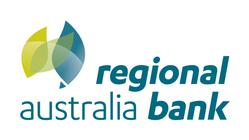 Major Sponsor and supporters