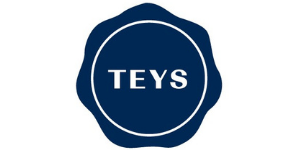 Teys Australia
Teys Australia combines the strength of two very successful beef companies with distinctly different competitive advantages. The combined strengths of Teys and Cargill partners will excel in meeting the needs of our customers and cattle suppliers.
The company's operating assets are modern, sustainable, well maintained, and strategically located. This provides an excellent geographic spread with far reaching drawing capacity across the entire eastern seaboard of Australia, from South Australia to northern Queensland.
Teys Australiaare valued sponsors of the NIAS Rugby Union Program.
Visit the Teys Australia Website here https://www.teysaust.com.au/