Our communities have changed in response to the COVID-19 pandemic, with changes imposed by federal and state governments. This has meant regulations being imposed on many aspects of everyday life including the cancellation of minor and major sporting events across the country and internationally and the National Primary Games is not exempt from this. Whilst return to winter sports in July is currently being discussed across numerous sporting bodies, there is no definite fixed date, and no mention of restr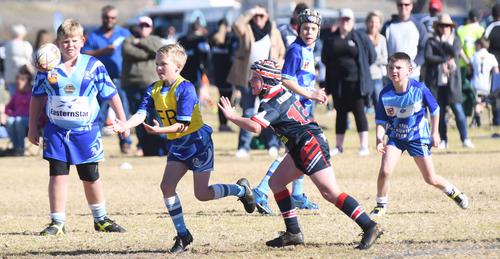 ictions on events being lifted. A combination of factors has meant that we have had no choice but to cancel the National Primary Games event for 2020.
Whilst NIAS is sad to make this call, we believe it is the right decision and will assist in maintaining the health and well-being of individuals from all communities involved. We appreciate all the support we have recieved through the National Primary Games community when making such a tough decision and we cannot wait to welcome everyone back to Tamworth for the 2021 NPG.