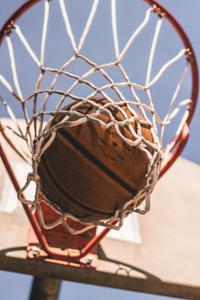 Due to the unfortunate circumstances that have arisen following the COVID-19 outbreak, NIAS along with the other regional academies of sport across NSW have had to cancel all squad training sessions and events for the time being. However NIAS is excited to be providing its athletes with quality programs by utilising online methods. The Online Learning Platform was launched on Monday 30th March 2020. Each month NIAS athletes will be completing one module. One module will consist of two education topics, strength & conditioning programs and sport specific skill acquisition programs.
Module 1 will run for the month of April and consists of:
1. Topic 1 (weeks 1 & 2) - The Power of Social media. This topic will look at the impacts social media can have on athletes and willl be delivered by NIAS.
2. Topic 2 (weeks 3 & 4) - Performance Psychology. This topic will look at psychology in sport and will be delivered by Marni Hietbrink from Peak Psychology.
Similar to future modules, Module 1 will also provide ongoing S&C programs for athletes to complete as often as they choose and skill acquisition components unique to individual sports, where athletes will practice skills and drills provided by their coaches.
---