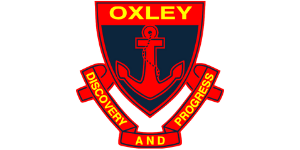 Oxley High School
Oxley High School (1100 students; 17% Aboriginal students) is a dynamic comprehensive high school located in the regional centre of Tamworth.
Oxley High School has a close connection to the community through academic, social, sporting and cultural achievements. The school is renowned for producing students of consistently high HSC achievement. Historically, well in excess of 60% and at times up to 90% of the HSC cohort will attend university. Many graduating students are recognised nationally and internationally in Medicine, Law, Research, Creative and Performing Arts and Sport.
To find out more about Oxley High School, visit their website HERE.