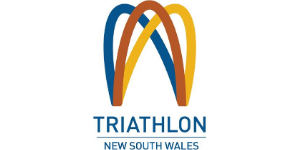 Triathlon NSW
Triathlon NSW is the governing body for Triathlon and Multisport in NSW.
Three disciplines of swimming, cycling and running make up the base format of a triathlon. Duathlon combines cycling and running, whilst Aquathlon combines swimming and running.
Regardless of age, gender, shape or ability level, triathlon and multisport allows us all to participate and compete together.
Many club and independent organisers also organise an array of fantastic events around NSW that include duathlons, aquathlons and 'conventional' triathlons ranging from the beginner events over very short distances to the truly awesome Ironman Australia over a distance of 3.8km swim, 180km ride and 42km run!
There truly is something for everybody at any age in triathlon and multisport in NSW.
In 2020, NIAS will once again welcome Triathlon back as part of our program offerings, after a six year hiatus.
Visit the Triathlon website here.